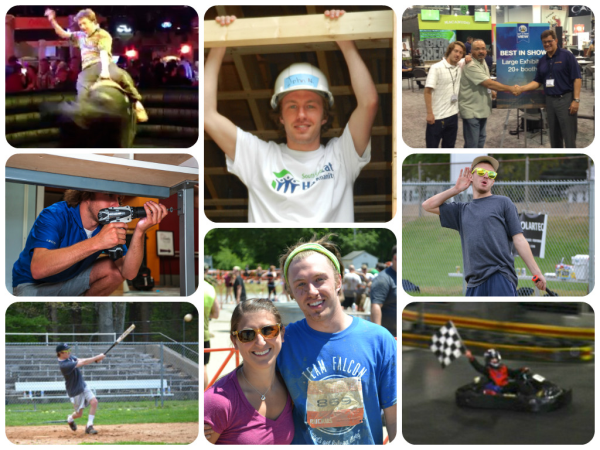 Account Manager

Where are you from?
Scituate, MA.
I couldn't live without my…
Arnold Palmer halfie halfies on my local secret beach!
Favorite H&P Memory
This is a tough question but if I had to only say one I would go with the Boston Harbor boat cruise… We had some local clients and vendors aboard and it was a great deal of fun!
What did you want to be when you grew up?
Lighthouse keeper.
My Best Stress Buster
Zipping around town on my beach cruiser bicycle
When I'm not at work, you can find me...
Within a mile of the Atlantic!
Something You've Learned Working for H&P
You can learn something from everyone!
If you could have any superpower, what would it be?
Cook, grille, and bake food that actually tastes good!
Jan 6, 2014 10:00:00 AM