Summer is Here: Don't Miss These Trade Show Booth Designs at AACC, SuperZoo, Blackhat & Outdoor Retailer
Hill & Partners doesn't slow down during summer vacation. The heatwave may be insufferable but that doesn't stop team H&P from hitting the ground running, executing big brand presence across 4 hot shows. From Las Vegas to Philadelphia, a variety of Branded Environments incorporating exciting new elements will establish their place on the trade show floor.
PROJECT SPOTLIGHT - 4 SUMMER SHOWS YOU DON'T WANT TO MISS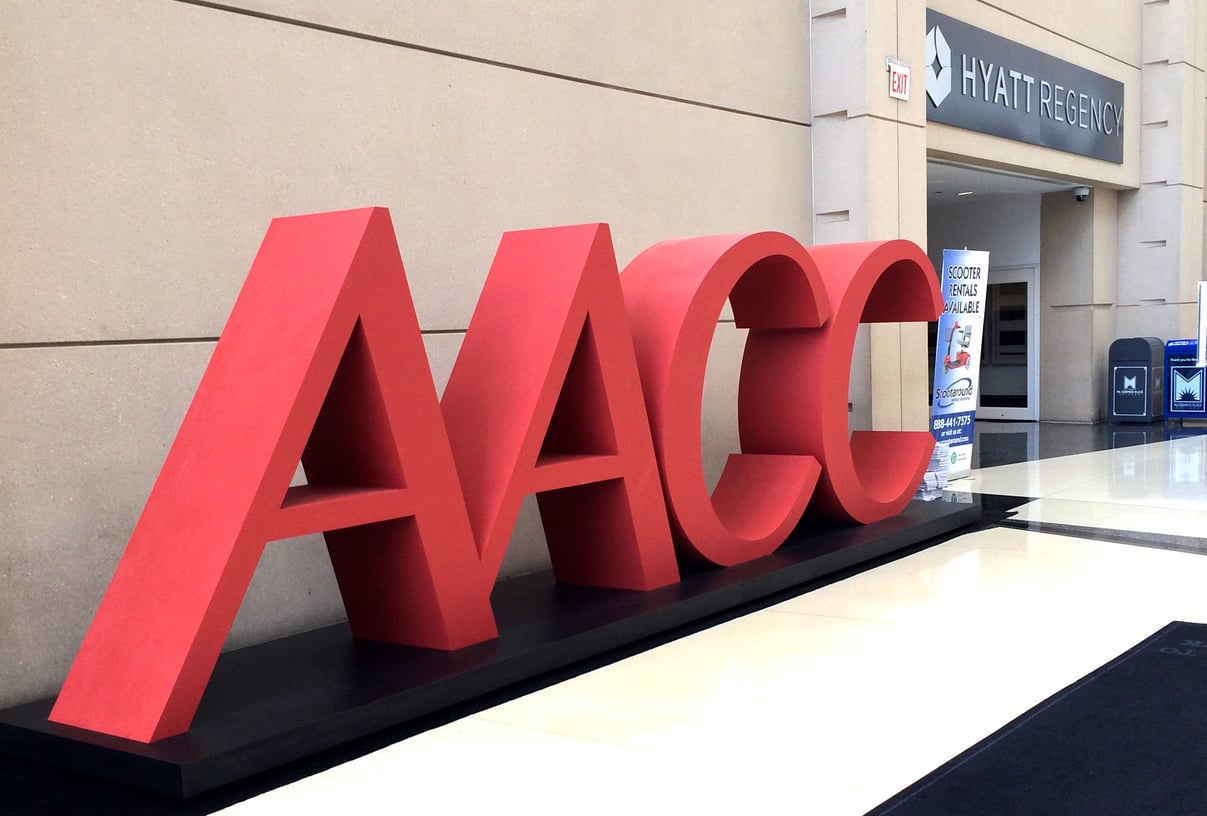 The 68th Annual Scientific Meeting & Clinical Lab Expo (AACC) will compete for attention during the DNC in Philadelphia when it opens July 31st. Attendees will gather to hear vital research and learn about important new developments in laboratory medicine.
Hill & Partners' featured AACC client Sekisui Diagnostics, will premier their modernized 20x50 Rental Branded Environment. See how our long time client delivers differentiated products, instrument systems and services that support the improvement of patient care worldwide.
Schedule a time to meet with us at the Sekisui - booth #1337
---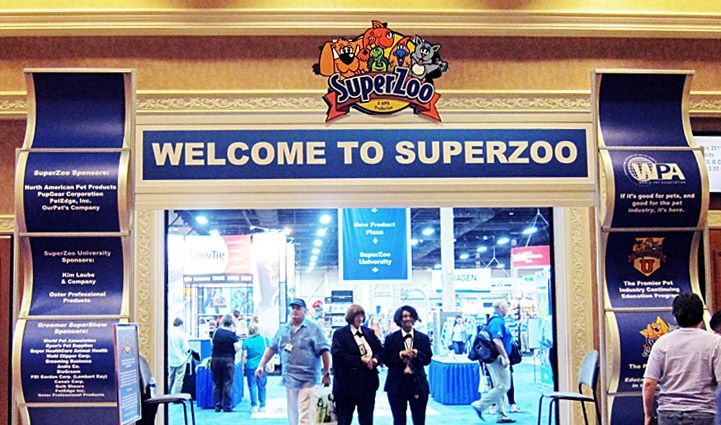 SuperZoo will be making it's mark in Las Vegas at Mandalay Bay on August 2nd. This is the place to be if you're a pet retailer who wants to stand out in the marketplace and help your business succeed.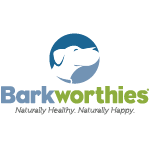 The latest client to the Hill & Partners' roster is Barkworthies, who will unveil their new 30x50 Custom Branded Environment that is sure to get some dogs barking at SuperZoo. Bring your pooch by the retail inspired space and see how we showcased their delectable treats - Barkworthies believes natural is best.
Schedule a time to meet with us at the Barkworthies - booth #11067
---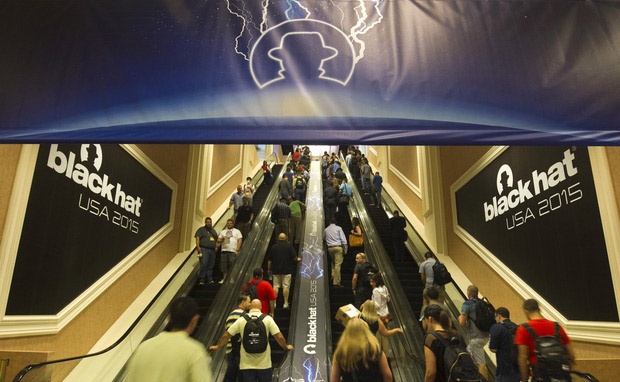 On August 3rd, Black Hat USA 2016 will be return to Las Vegas for its 19th year. The two-day main event will include over 100 independently selected Briefings, Business Hall, Arsenal, Pwnie Awards, and more.

Rapid7 partnered with Hill & Partners for a fresh new look for Black Hat. The 20x30 Rental Branded Environment will be the buzz of the show, handing out "Rapid passes" to their legendary Black Hat party. Stop by to get yours and take a pic with a special guest.
Schedule a time to meet with us at the Rapid 7 - booth #532
---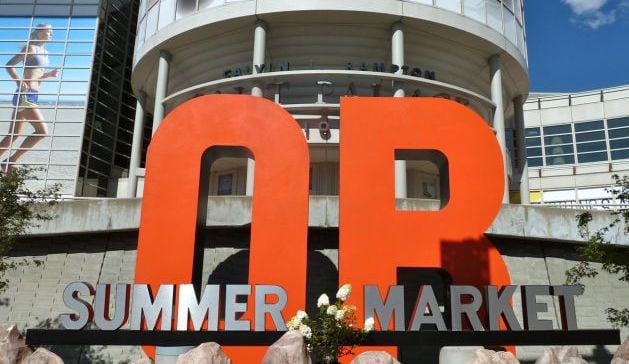 On August 3rd, Hill & Partners will once again be trekking out to Salt Lake City to service it's clients at Outdoor Retailer Summer Market for the 21st year in a row. If you're looking for the latest outdoor products for the upcoming season this show is exactly where to find them.

Hill & Partners has long standing relationships with a variety of clients at the OR shows but one of our faves is Terramar. Staying warm and dry all starts with the base layer - come see the innovative technology utilized as well as the latest collection in the 20x50 Custom Branded Environment.
Schedule a time to meet with us at the Terramar booth #32031
---
"We initially approach every one-of-a-kind Branded Environment in the same way -- by truly understanding the client's brand, products and specific goals to best communicate that brand's specific 'wow factor.' You have a limited time to make a powerful statement to your audience about who you are, what you do and how you show up in your industry. It's our job to help guide you in uncovering how to create that."- Mark Holme, Creative Director
---
MEET US AT THE SHOW
Contact us to set up a time to meet with a member of our projects team on site.
---
See the outcome of these projects and other news from H&P:
SUBSCRIBE TO BE ALERTED ON THE LATEST
Topics: Project Highlights, on the ground