Sales Manager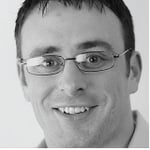 Where are you from?
Medfield, MA
I introduce our company to other organizations and try to evaluate if we would be a great fit together.
I couldn't live without my...
Hiking partner and dog, Dixie
Favorite H&P Memory?
Nerf wars: Paul and I holding down the account management department during our Hunger Games event. Unfortunately we were unable to make it very far out of there. We got ambushed by Mike V while moving to the kitchen.
Favorite H&P Client Moment
First show we hung out with some sales staff from Louis Garneau, we had fun and talked about future projects, and ended up meeting Louis Garneau himself!
My Best Stress Buster
Hiking
What did you want to be when you grew up?
Firefighter, baseball player, Veterinarian
When I'm not at work, you can find me...
On a mountain, either hiking, biking, or skiing
Something You've Learned Working for H&P
I had no idea what went into each and every branded environment. I had attended 2 trade shows in a 10 x 10 space. If you expand that to a 20 x 20 or a 40 x 40 or even larger, every screw, surface, and open space is thoughtfully planned and executed to fulfill show objectives while staying on brand. It's amazing how much thought and work are involved.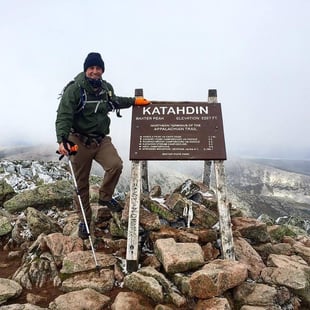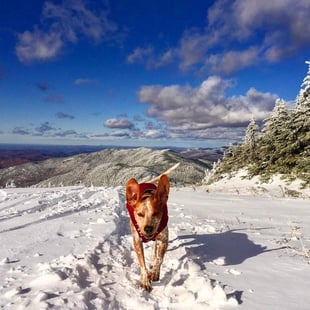 Feb 27, 2017 10:00:00 AM