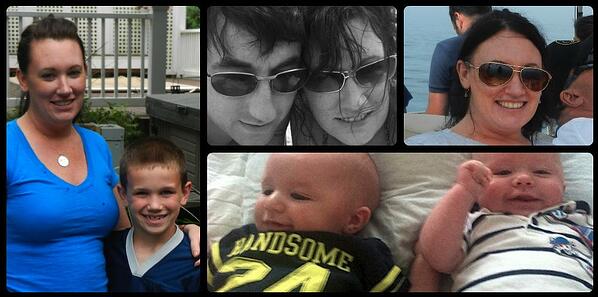 Controller
Where are you from?
Middleboro, MA
What do you do at H&P?
Manage accounting, finance and benefit administration for H&P.
I couldn't live without my…
Three boys
Favorite H&P Client Moment
Our 20th anniversary party aboard the Valiant in Boston Harbor!! I enjoyed meeting clients and seeing our people interact with them!
What did you want to be when you grew up?
The list is pretty long. I wanted to be well rounded with legal and accounting skills, have my own business which was going to either be a day spa or a café, on the side write horror/suspense novels and be a world traveler.
My Best Stress Buster
Taking the back roads, with good music playing, to "between the lakes" in Lakeville then taking in the peacefulness and the sunshine!
When I'm not at work, you can find me...
Running between baseball fields both as a baseball mom and the Treasurer for Middleboro Little League, making up a new recipe, reading when I allow time for it, hanging with my three boys and watching one of my favorite shows or a movie in the later evening.
If you could have any superpower, what would it be?
I wish I could wipe out sadness and fears.

Dec 7, 2012 1:52:00 PM