Creating Successful Trade Show Exhibits in Today's Economic Climate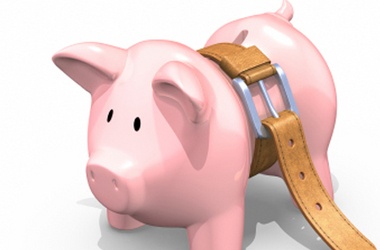 While the present economic landscape is having an impact on industries across-the-board, companies that find themselves in the position of cutting costs should not confuse "trimming the fat" with far-reaching compromises that will ultimately hinder the sales process.
Case in point is the decision of some companies to put a hold on trade shows, even though this environment continues to be a lucrative opportunity to influence customers and feed the sales pipeline.
Trade show activity over the past few decades has helped to fuel countless innovations and evolution; by bringing together industry participants across the country and the world, trade shows and conference programs consistently create cost effective opportunities for brand building and sales growth.
In the past, the financial inability to purchase an exhibit kept many companies off the trade show floor, but in recent years the custom turnkey rental trend has been nothing short of explosive. In fact, value is the driving force behind this program that combines custom components and existing inventory with client messaging and brand specific treatments to create a solution for as little as 20% of traditional new exhibit costs. The turnkey exhibit rental solution consistently provides companies with surprising design flexibility while freeing them from internal capital expense budget discussions.
Regardless of whether an exhibit is custom built or a turnkey rental solution, its design must answer a question, address a need or communicate a purpose in order to be successful, and in the exhibit world, delivering a positive, memorable brand impression that translates into product sales is the key. While that goal may be easier achieved in a strong economy, it is also attainable when the fiscal climate is more challenging…if you take the time to determine the vital statistics of your exhibit program.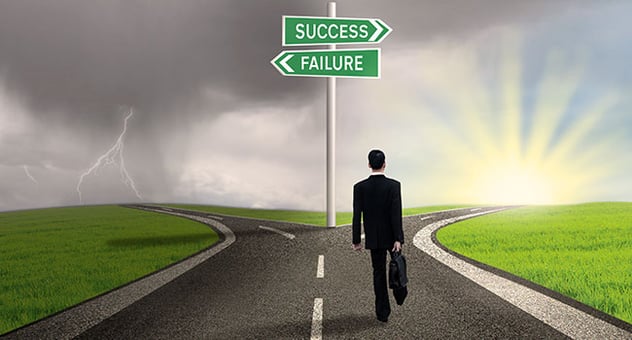 A series of critical questions must be answered to achieve program success within a constrained budget:
How many shows/events do you plan to attend?
Do you have date and timing conflicts?
Does your design plan require flexibility in configuration dependant on the show/event?
What contingency resources do you have in place?
Are there specific location and venue considerations or challenges?
Once these essential elements have been addressed, a design brief can be formulated that not only supports your goals but also accommodates the unique attributes of your ideal program commitments.
Here is where the expertise of an experienced design firm comes into the equation. Creating a strong partnership with your exhibit provider can lead to exhibit triumph, therefore it's imperative to find an exhibit partner not only loyal to your vision, but who provides a level of service and attention that best matches the way you like to work.
Recognize that your exhibit partnership will only be as successful as the quality of your relationship; as such you should work with a "like minded" company to ensure the effort required to follow your vision is in line with their approach to client service. In a down economy, it is tempting to partner strictly based on price; the result is often short on service and satisfaction. Great service costs more than good service…and everyone has their own definition of greatness. That's why a "like minded" partner is vital.
The target should be for a committed partnership that could lead to a strategic alliance in efforts to accomplish your marketing and sales goals. It's important to do your homework and thoroughly evaluate firms. This can be accomplished by reviewing work, conducting reference checks and testing capabilities.
A solution exists for every challenge – including economic – that your company faces, but there may be only a few exhibit partners willing to embrace your specific needs and expectations as their own. The best way to find the perfect match is to openly share anticipated outcomes, the way you want to work and how you define success.
Clear and honest communication of objectives, making best use of available resources and maintaining a strong partnership with your exhibit provider will lead to best results on the trade show floor, regardless of the economy's weakness or strength.
Return to Home Page
Topics: Tips & Tricks