January 2015: Five New Trade Show Booth Designs to Premiere at CES, NRF and Outdoor Retailer
It's the first month of 2015 and the past few months of busy preparations at Hill & Partners are now culminating into its final stages as a sea of oncoming January shows are about to hit with full force. From Nevada to New York to Utah, five exciting new Branded Environments will make their first appearance, while other more familiar projects will once again hold their spot on the show floor.
PROJECT HIGHLIGHTS: THREE BIG SHOWS, FIVE NEW DESIGNS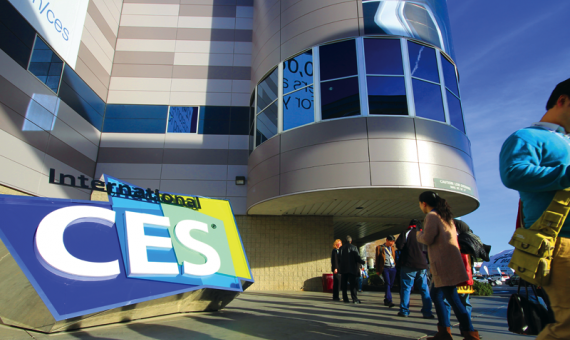 January 6th, across the country in the nation's most notable trade show city, the 47th annual International Consumer Electronics Show (CES) will premiere the usual array of exciting new technology and innovation at the Las Vegas Convention Center.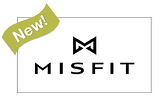 Misfit Wearables, invents and manufactures wearable computing products. New product, SHINE Fitness + Sleep Monitor, could possibly be the world's most elegant motivational activity tracker offering upgrades in partnership with Swarovski to transform fitness into enviable fashion statements. The brand new Branded Environment spanning across two 20x20 booth spaces is designed to communicate the essence of the premium innovation integrated with the practical application of use for their desired customers. See Misfit Wearables at booths: 73521, 73721
---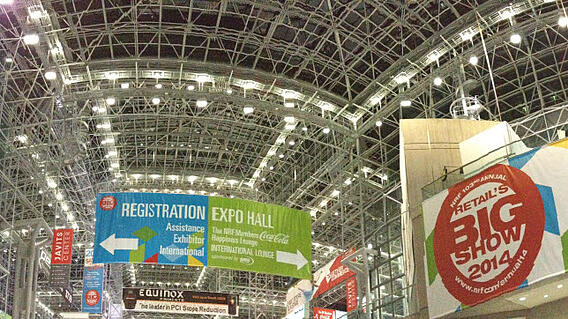 On January 11th, Retail's Big Show (NRF's Annual Convention & EXPO) once again showcases the industry's most innovative technologies at New York's Javit's Center.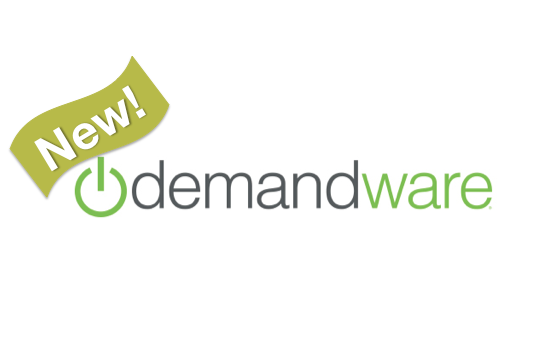 Creating the most agile and scalable platform for enterprise retail, Demandware returns to the NRF show floor in their largest booth space yet. The newly designed 30x50 space will be the next evolution of a sleek and interactive retail environment, communicating Demandware's rapidly escalating e-commerce brand and highly innovative solutions. See Demandware at booth 4321.
---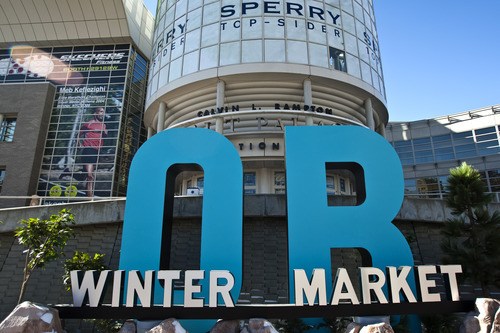 Outdoor Retailer's Winter Market, historically Hill & Partners' most widely spread exhibiting client presence, will open it's doors at the Salt Palace Convention Center in Salt Lake City, Utah on January 21st. Amongst the seven clients that Hill & Partners will manage at the 2015 show, three new Branded Environment designs will make their debut:
With a long history of 41 years, Terramar has become an industry leader in creating apparel that seamlessly combines natural textiles with technical fabrics. The new 20x50 Branded Environment was designed to meet Terramar's objectives for setting a "retail space with an outdoor feel" for the Terramar Sales Team to create memorable interactions with potential customers. See Terramar at booth 33051.

KHOMBU'S goal is to provide innovative footwear with waterproof and water-friendly protection, for men, women and kids all year round. This year they proudly continue their exclusive relationship with the U.S. Ski Team. As the Team prepares for its 2015 training season, KHOMBU will unveil an entireley new rustic environmental feel for their 20x20 booth space highlighting the "all seasons" proposition. See Khombu at booth 29151W.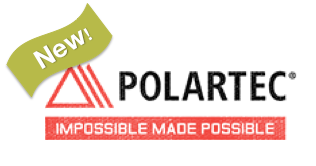 The Polartec company that we see today is the result of 109 years of innovation in the textiles industry, creating high-performance fabrics that help to make "the impossible" possible. One of Hill & Partners' longest running client relationships, this year will mark 20 years of continued collaboration and a new look for Polartec in their 40x50 booth as they charge forward in pursuit of innovation and possibility. See Polartec at booth 36039.
---
We believe that Collaboration is Cool and we would be happy to work your ideas into concepts that make your brand stand out from top to bottom. On each of these show floors, you will see how far we have stepped outside the box of the traditional trade show booth using strategic design to help exhibitors capture attention of attendees quickly and effectively with a deliberate 'wow factor' unique to each brand.

"We initially approach every one-of-a-kind Branded Environment in the same way -- by truly understanding the client's brand, products and specific goals to best communicate that brand's specific 'wow factor.' You have a limited time to make a powerful statement to your audience about who you are, what you do and how you show up in your industry. It's our job to help guide you in uncovering how to create that."- Mark Holme, Creative Director
---
See the outcome of these new designs and other news from H&P:
SUBSCRIBE TO BE ALERTED ON THE LATEST
Topics: Project Highlights