Winter is Coming: Don't miss these Trade Show Booth Designs at CES, NRF and Outdoor Retailer
Hill & Partners doesn't slow down with a new year coming. As soon as January arrives, the team hits the ground running, executing big brand presence across three big shows. From Nevada to New York to Utah, a variety of Branded Environments and new elements will establish their place on the show floor.
PROJECT HIGHLIGHTS AT THREE BIG SHOWS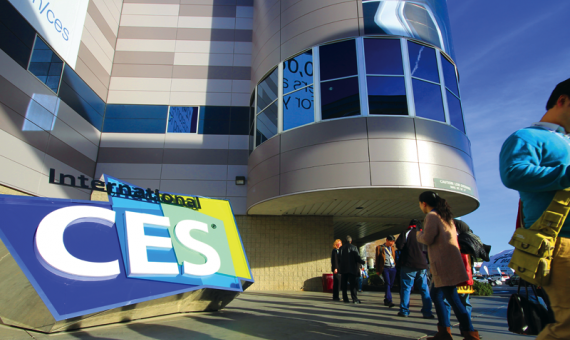 January 6th, the 48th annual International Consumer Electronics Show (CES) will take over Las Vegas with the usual excitement of anticipated new technology and innovation.

Hill & Partners welcomes new client, TrackR, premiering the new 20x20 Rental Branded Environment at the 2016 International CES show. The innovative technology aids in the recovery of misplaced or lost valuable items. TrackR will be establishing their strong brand presence along with launching a new product at the show. Make sure to See the TrackR at booth 74160.

Misfit Wearables, invents and manufactures wearable computing products. This year's Misfits presence will kick it up a notch from last year's cross aisle to include four separate yet cohesive Branded Environments. Each booth space has a unique intention. Two of the spaces will involve partner products, such as the elegant activity tracker created in partnership with Swarovski. The largest Branded Environment space will be used to unveil new Misfit product. See Misfit Wearables at booths: 73528, 73728, 73923, 73928.
---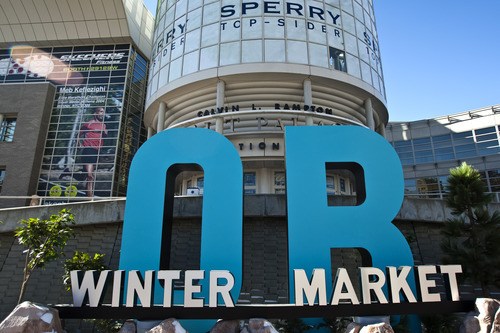 Outdoor Retailer's Winter Market will return to the Salt Palace Convention Center in Salt Lake City, Utah on January 7th. Once again, Hill & Partners will be producing Branded Environments for Polartec, High Sierra, Unifi, Khombu Footwear and Terramar.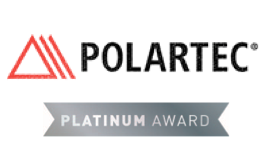 Forging forward in the pursuit of innovation and possibiity, the latest iteration of the Polartec Branded Environment, unveiled at the 2015 Outdoor Retailer Summer Market show, recently took home a Platinum title from the Marcom Awards, honoring excellence in creativity and design in the Trade Show Exhibit Category. See Polartec at booth 36039.
---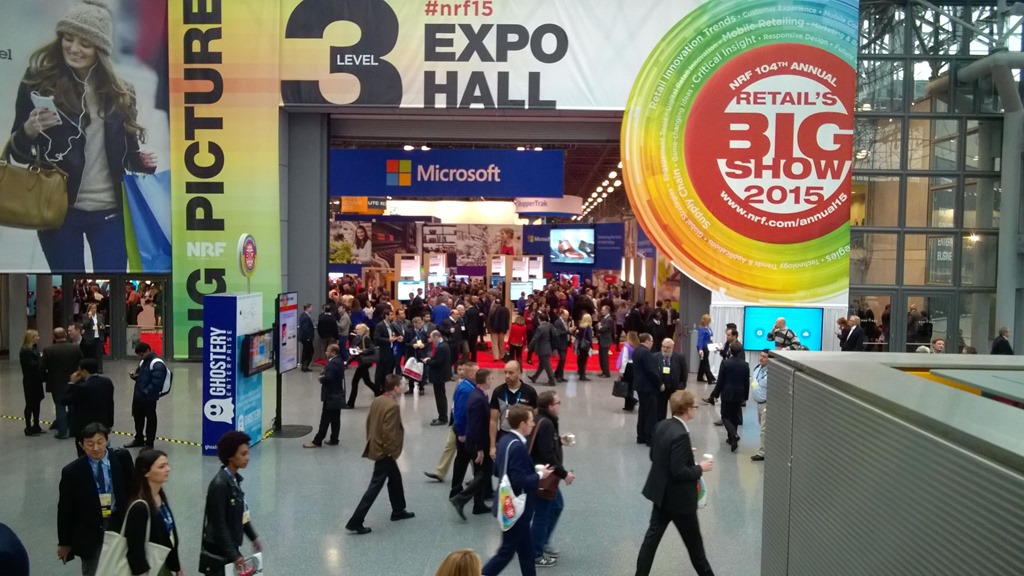 On January 17th, Retail's Big Show (NRF's Annual Convention & EXPO) will revisit New York City's Javit's Center with the latest in retail trends and e-commerce technologies.

Demandware returns to NRF, covering even more floor space in this year's Rental Branded Environment. The next evolution of Demandware Branded Environment will introduce some new design elements to highlight partner brands in feature displays and vignettes while embodying how the leading enterprise retail platform powers their community. See Demandware at booth 4103.
---
"We initially approach every one-of-a-kind Branded Environment in the same way -- by truly understanding the client's brand, products and specific goals to best communicate that brand's specific 'wow factor.' You have a limited time to make a powerful statement to your audience about who you are, what you do and how you show up in your industry. It's our job to help guide you in uncovering how to create that."- Mark Holme, Creative Director
---
See what else Hill & Partners has going on at 2015 Shop.Org.
Contact us to set up a time to meet with a member of our projects team on site.
---
See the outcome of these projects and other news from H&P:
SUBSCRIBE TO BE ALERTED ON THE LATEST
Topics: Project Highlights, on the ground