Our Team's Take on INBOUND 2018
Stop us if you've heard this one before: a Marketer and a Sales Manager walk into Hubspot's INBOUND…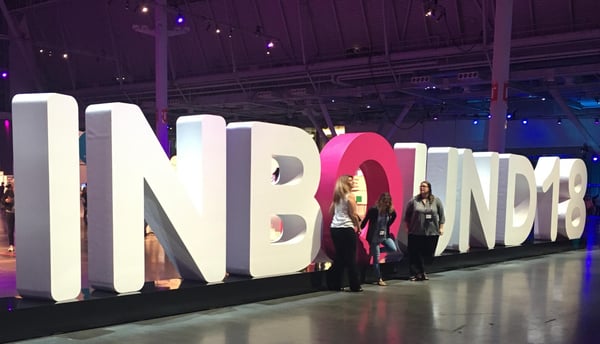 Here's our take on this year's event:
Content is KING
There were so many sessions that focused on content! If you didn't already fully understand the importance of great content, you certainly understood it after attending INBOUND.
Sales: The presenters really had it covered: from why content is so important and when the best times to share are, to how and where you should be publishing what you've created.
The way we buy, in a B2B setting, has changed drastically over the years. Even if you have the best product, service or offering in your industry you will be left in the dust. Ensure new business revenue by creating content that will engage prospective buyers, but don't forget that it also needs to hit them at the right time in the buying process.
Marketing: As a marketer, I'm always pushing to get out timely content to keep up with the latest happenings. After attending INBOUND, I feel a renewed sense of calm where content is concerned, because the speakers weren't preaching about timely content. Instead, they stressed the importance of evergreen content, or content that can be shared anytime, over and over again.
You probably know that a good content strategy combines text, audio and video. With a little creativity, you can make your content work smarter, not harder. Do this by taking a single topic idea and segmenting it into a blog post, a few videos and a podcast.
Our Impression of the Event
As professionals in the trade show and events industry, you have to expect that we'd have feedback on INBOUND as a conference beyond the educational portion of it.
S: Something I often bring up with clients that Hubspot nailed: details! It's the little things that add up and make for a great experience. Reliable Wifi throughout the facility was amazing and so rare (trust me, I've been to countless shows and conferences). Water coolers in every session room, also a major plus! The wayfinding signage was clear and effective, but, if you didn't think so, there were more than enough staff around wanting to help.
M: I always consider two things at events: the attendee experience and the design of the event space.
Attendee experience - HubSpot pretty much nailed it. They had a lot of "instagram-worthy" areas to delight attendees, local food trucks for lunch, a wide variety of sessions to attend, solid celebrity speakers who drew a crowd (hello, A-Rod) and plenty of after-hours networking events. They also had great signage- I didn't get lost once, even when I had to go to a session in the aloft hotel across the street.
The best part of the experience, in my opinion, was the INBOUND app. The app worked well, had key information (like maps and speaker info), and even had my personal session agenda on it. It helped keep me on track every day and, like HubSpot promised, I couldn't imagine INBOUND without it.
Design of the Space - Club INBOUND contained most of the "instagrammable" areas, had vendor exhibits, a merchandise store and a HubSpot helpdesk. Lighting was key to create the club atmosphere. The space had a good amount of lounge seating and video screens that streamed what was happening on the main stage were scattered throughout. Overall, it felt fun to be there while still being very functional.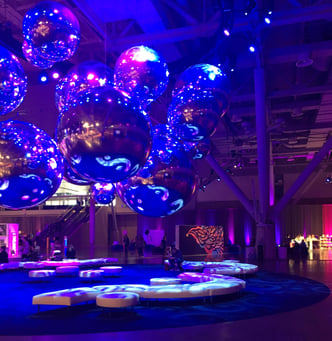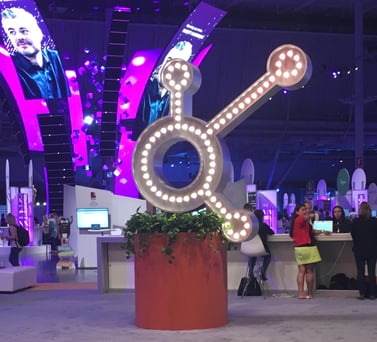 Standout Quotes & Stats
"Human experiences are the competitive advantage." – Kenny Nguyen, CEO of ThreeSixtyEight
"The average amount of content we consume on a daily basis has grown by two hours a day in just the last three years." - Nielsen
"Faced with a plethora of choices and communications, consumers tend to fall back on the limited set of brands that have made it through the wilderness of messages." - McKinsey & Co.
"Customer experience starts at the first moment someone hears of your brand and never ends." – Dharmesh Shah, Founder & CTO of HubSpot
85% of people surveyed have a lower opinion of a company when they receive unwanted outreach from them.
34% of B2B consumers feel like they get too much content that doesn't matter to them on a daily basis.
53% of B2B buyers would rather gather information online than talk to Sales.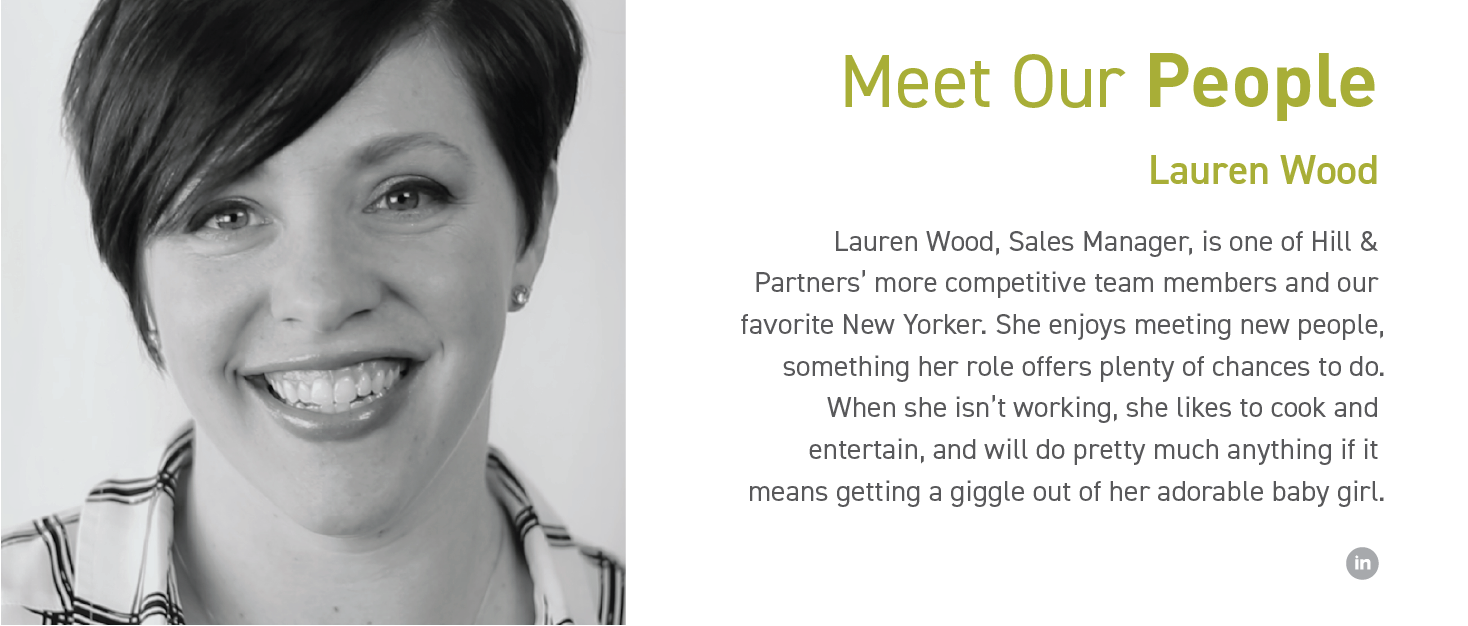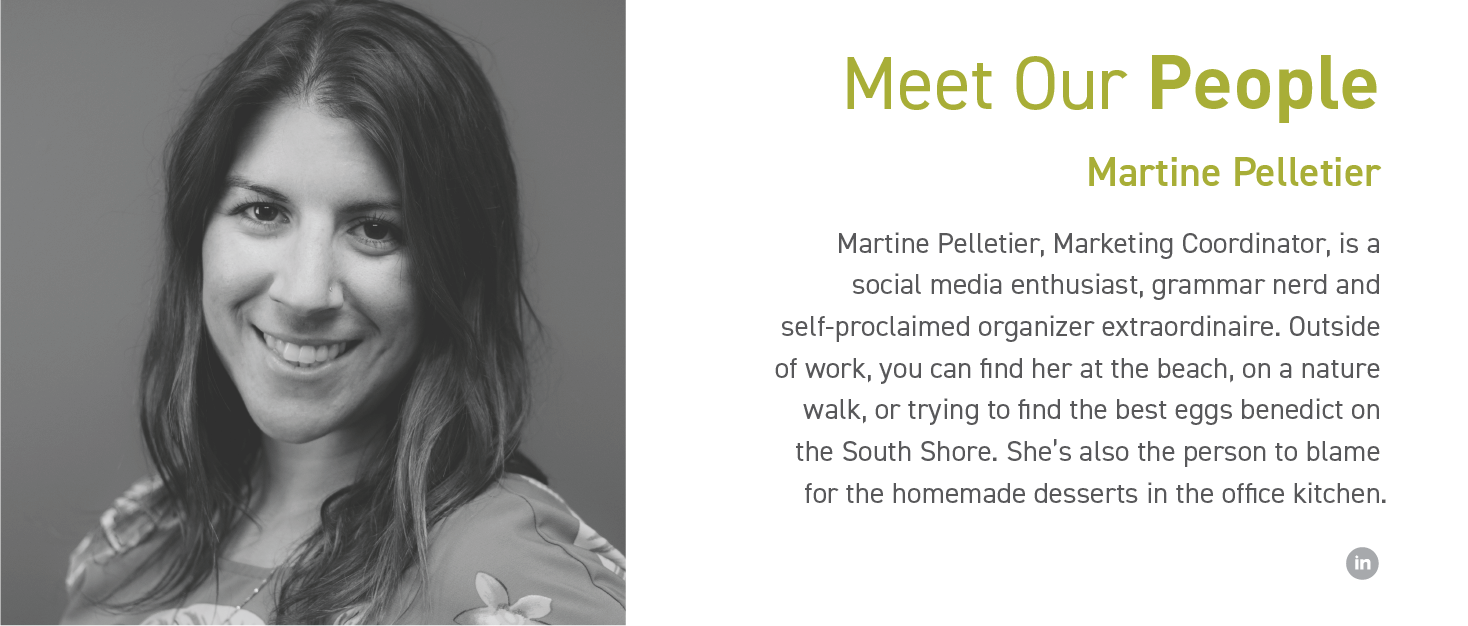 Topics: From the Experts, on the ground, Our People, Featured