The President's Viewpoint: Twenty Years of the Design, Build and Execution of Exhibits, Interiors and Events
By Michael McMahon

Hill & Partners is celebrating Twenty Years in business, and the celebration goes far beyond the moments of how and why it began. This is the year we have the opportunity to celebrate our team, our clients and our partners through the framework of an organization that has thrived.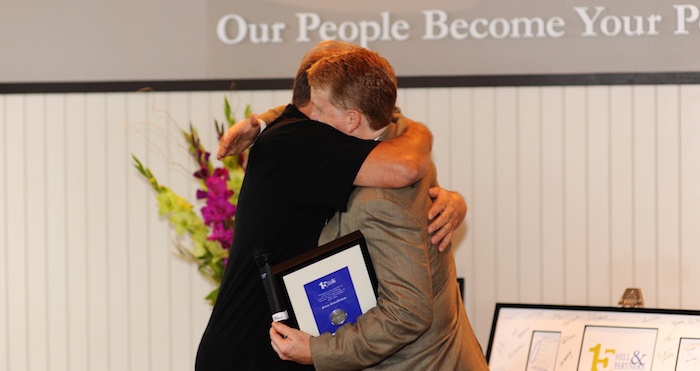 Business Anniversaries can tell you so much and so very little at the same time. In today's economy, some of the most spectacular contributions to our quality of life have nothing to do with the actual length of time that a business has been operating. However, when an organization manages to survive, adapt, overcome and change while still remaining relevant, an anniversary can be an exceptional excuse to celebrate.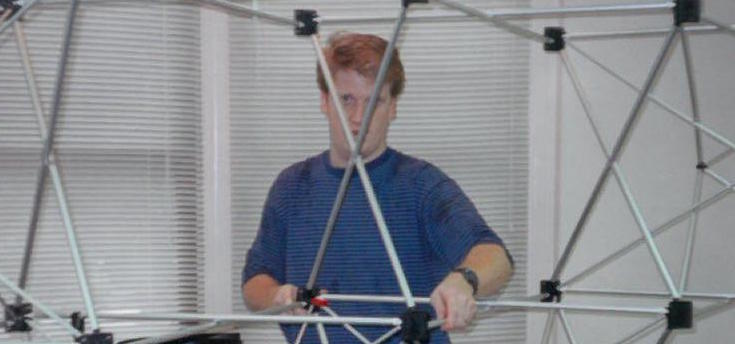 We could look back and connect all of the note-worthy successes that led us here, but even more exciting is to explore those pivotal decision making moments along the journey. The longer we've been in business, the more significant some of our early decisions stand out. Many of those choices, beginning somewhat tactical in nature, have unfolded to be more strategic, laying the foundation for everything we are today.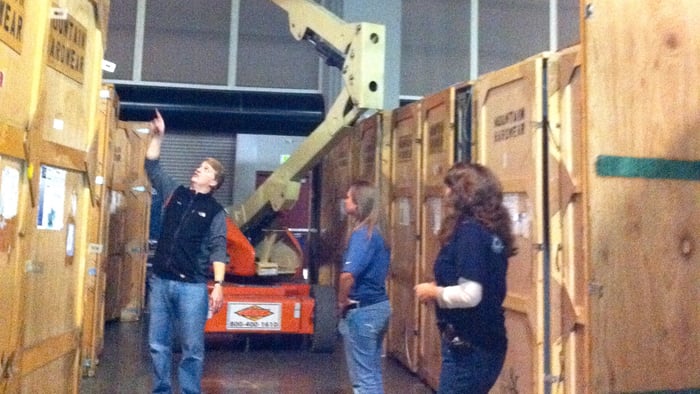 What I've come to conclude is that the use of 'risk & reward' stories, or the tension between 'success & sacrifice' are common frameworks to characterize achievement from the observer's point of view.
As a player in the ever evolving cast here at Hill & Partners, most of what we have accomplished boils down to the pursuit of work that makes our people proud, and, often, happy. Our earliest flirtation with building an organization that exudes authenticity as a whole, meant we needed to explore ways to create enjoyment in the midst of high pressure chaos. Essentially, we sought to perpetuate both individual and organizational authenticity by keeping people happy.
If people pursue their goals in a way that is authentic to themselves and our organization, we can actually create a level of success where happiness is a byproduct of our demanding and pressure filled environment.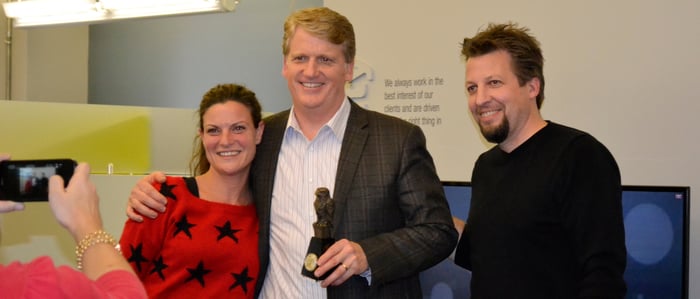 Years ago, I had imagined that it would be great to run a company that I, as an employee, would also love to work. What I've learned is that in order to create an organization where people truly enjoy their work, you have to define and share your values, then attract others who feel the same way. There is no need to tell anyone what they should value; you just need to connect with like-minded individuals who want to share a common goal of achieving professional success.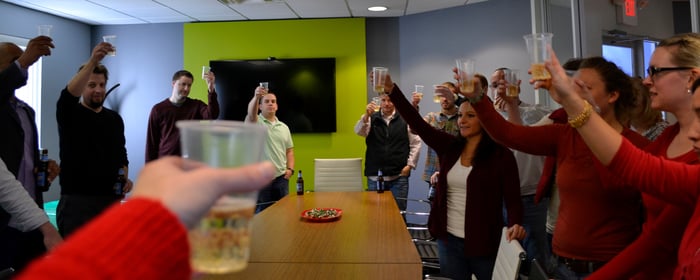 People have asked me about significant defining moments, and under the right circumstances the stories and feelings can flow. More importantly for me is what I have collectively learned from so many amazing people along the way. I am a better and more authentic person due to my experience with the people who have made Hill & Partners such an amazing company. My intention going foreword, is to openly appreciate and invest in the those around me, and continue to experience the happiness that I have always pursued.
So, after twenty years, I'd say the secret of a successful business is to surround yourself with others who find that their authentic selves, in their pursuit of their happiness, align with your own.
---
Read More: Hill & Partners on the Inc. 5000 Fastest Growing Private Companies List
---
Topics: From the Experts, Industry News & Trends, Our People