Look Out, World! 4 Of The Largest Trade Shows By Attendance (& Uniqueness)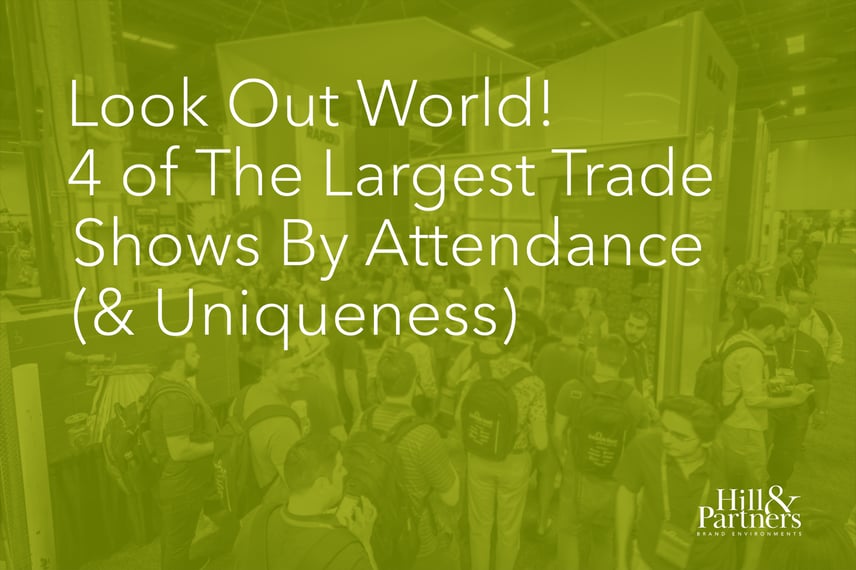 Trade shows come in all different shapes and sizes. They span industries (from gaming to seafood to cloud technology) and geographies (from Boston to Paris to China). And they can be small or large, drawing in a close-knit crowd of 200 or attracting thousands. Below we focus on the unique offerings associated with the biggest of the big—trade shows that boast tens of thousands of attendees every year.
4 Of The Largest Trade Shows In The World
For 2020, the IMTS will be hosting its 33rd edition. Held every even-numbered year in Chicago, the show focuses on the latest technologies that help improve productivity in manufacturing.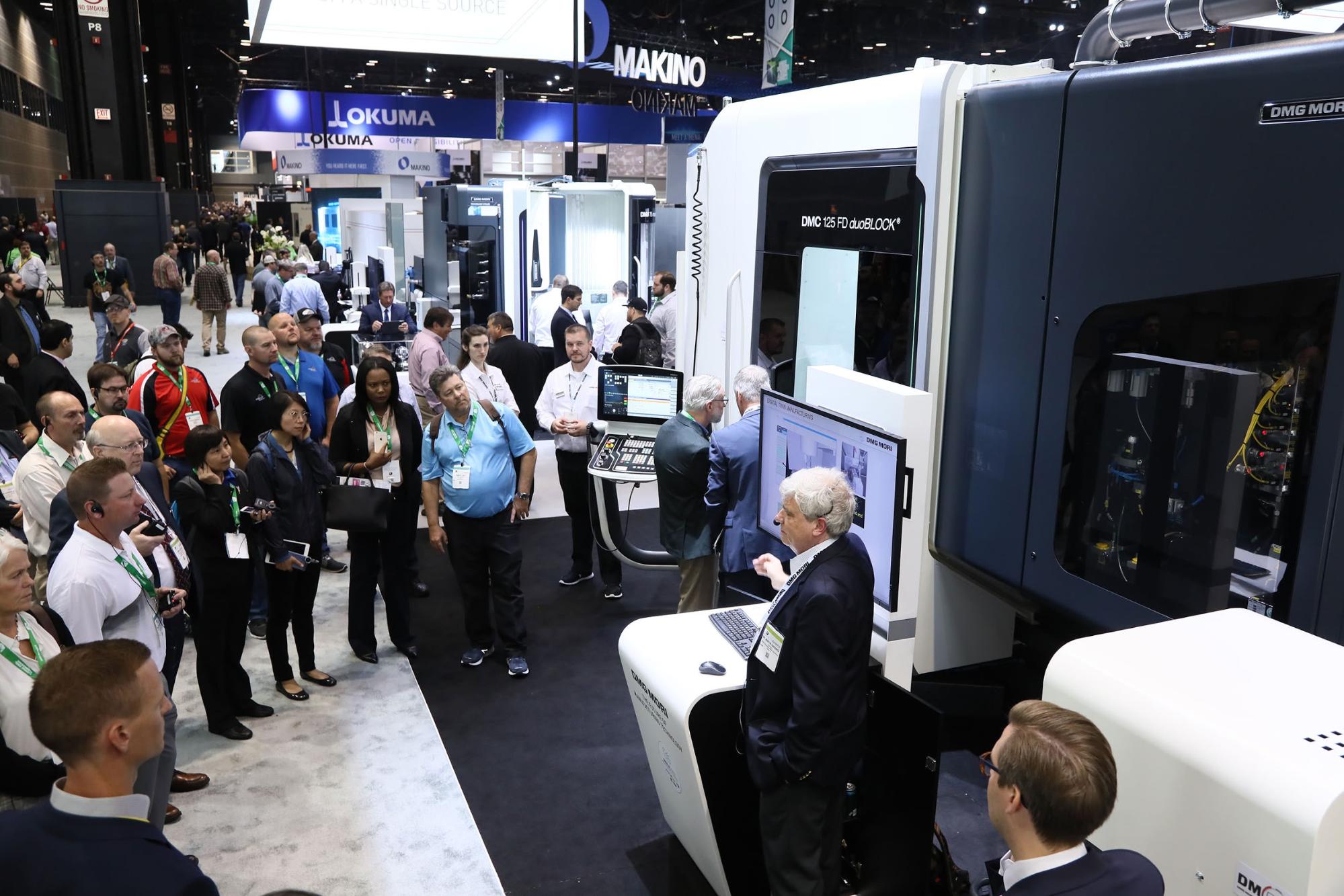 Photo courtesy of IMTS
IMTS is big in every way, boasting high numbers across the trade show board:
Almost 130,000 attendees
Over 2,500 exhibiting companies
A mind-boggling 1.4 million net square feet of exhibit space
Given the sheer size of the show space, hosts organize exhibits into pavilions geared toward specific verticals and technologies, such as additive manufacturing, fabricating, machine components, and quality assurance. IMTS also includes a number of conferences that each boast their own sizeable attendance numbers. For example, the main IMTS Conference had more than 2,500 visitors, and together with several co-located conferences provided over 142 hours of educational programming at the show.
Switching gears a bit (pardon the pun), the famed CES is all about technology as well, except from a consumer perspective. Every year, people travel from 160+ countries to see the latest, coolest tech innovators have imagined for today's tech-savvy shoppers. Many businesses use the show to announce products that wind up being iconic technologies—the VCR, the CD, and Microsoft Xbox to name a few.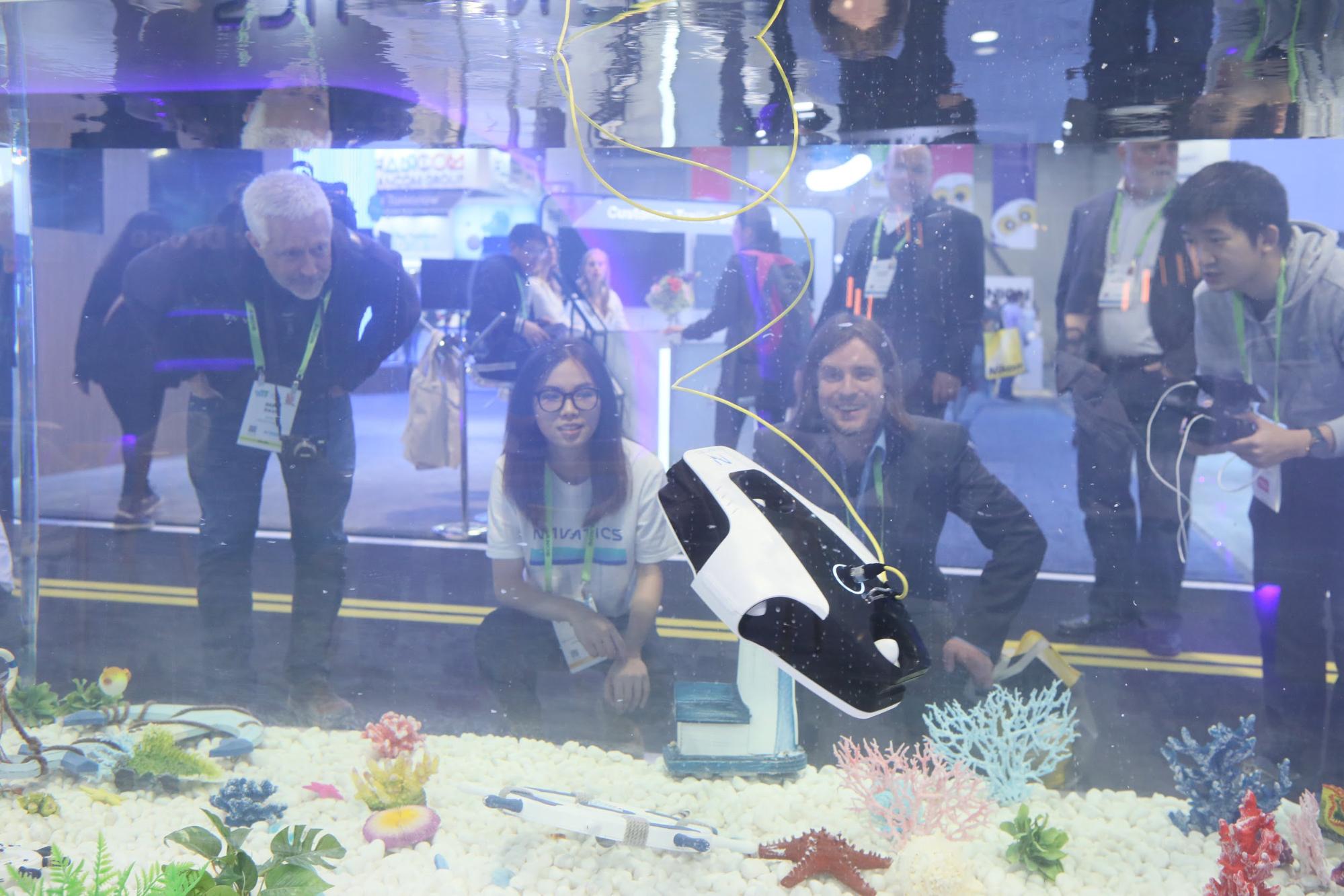 Photo courtesy of CES
In terms of numbers, CES has IMTS beat:
More than 170,000 attendees
Over 4,500 exhibiting companies
A staggering 2.9 million net square feet of exhibit space
Exhibitors include all types of businesses, from manufacturers to developers of consumer technology hardware and content. Plus, the show features more than 250+ conference sessions, 36 product categories (such as 3D printing and wearables), and 22 marketplaces. Much like IMTS, the size of CES warrants that the venue be separated—it uses three geographical areas called Tech East, Tech West, and Tech South.
Texworld Paris is an international trade show for fashion held in Paris, France. No surprise that a city synonymous with beauty would be home to a large, fashion-themed event.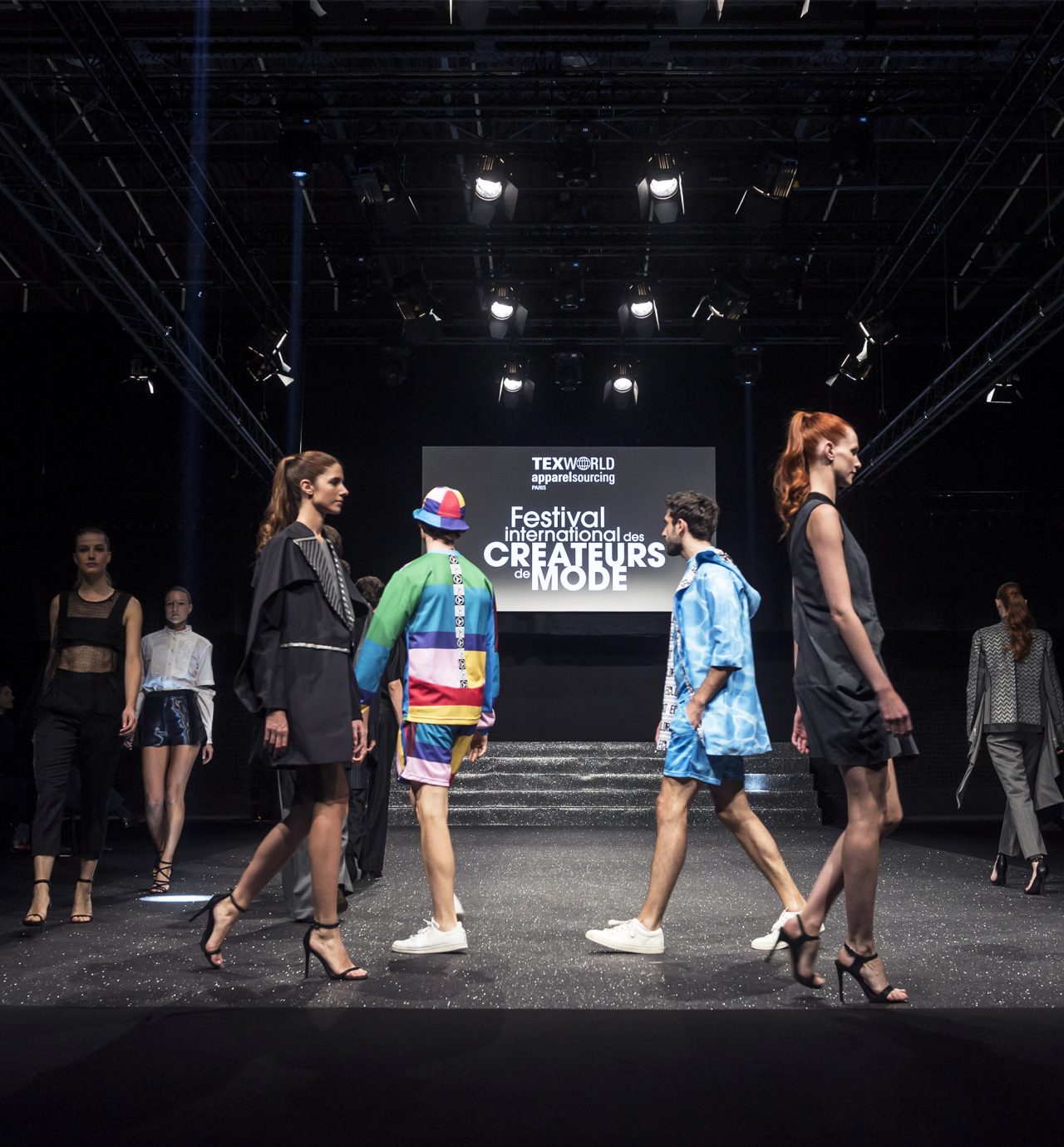 Photo courtesy of Texworld Paris
While not as large as IMTS or CES, Texworld Paris still posts sizeable numbers, including over 29,000 attendees from 130+ countries and more than 1,700 exhibiting companies from Europe and abroad. Buyers attending the show can view and even purchase textiles and fabrics from exhibiting manufacturers.
Like most trade shows, there are product exhibitions, conferences, and other standard fare. However, as befits a fashion-focused event, Texworld Paris also features a catwalk for exhibitors to present their apparel live with professional stylists, models, hair and makeup artists, and more.
We end our list with the biggest show: the ISLE, a trade show held in Shenzhen, China, that focuses on display, signage, and audio-visual technologies.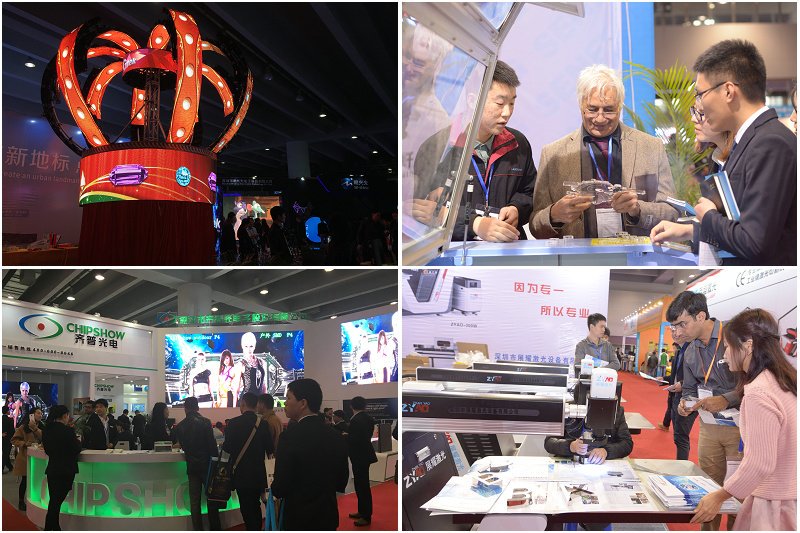 Photo courtesy of ISLE
While ISLE's exhibition and floor space numbers don't top the list, its attendee count certainly does:
More than 250,000 attendees
Over 2,000 exhibitors
An impressive 1.7 million square feet of venue space
Buyers from 190+ countries attending this show can see exhibits showcasing a wide range of products: LED lighting, stage lights and sound equipment, signage and advertising equipment, and digital printing and associated materials, and more.
For exhibitors, ISLE includes six "experience zones" for demonstrating products live: smart city, smart retail, smart campus, multi-entertainment, museum and digital cinema, and security system and information release. These zones help buyers get a better, more immersive feel for showcased products and conduct a more accurate buying assessment.
Interested in exhibiting at any of these huge trade shows—or have a smaller trade show you want to try out first? Reach out to us to talk about creating a uniquely customized space.
Topics: Featured, Trade Shows