3 Simple Ways to Soak Up Summer During Trade Show Travel
One of the perks of trade show travel is that you get the opportunity to experience many different places, but often times, schedules will already be so packed with "business obligations" that it seems there isn't any time to take advantage of these opportunities. Hill & Partners doesn't want you to miss out on enjoying the places you are in, regardless of how busy you are, so we've put together a list on some simple ways to soak up the Summer during travel this season:
1. AVOID THE A/C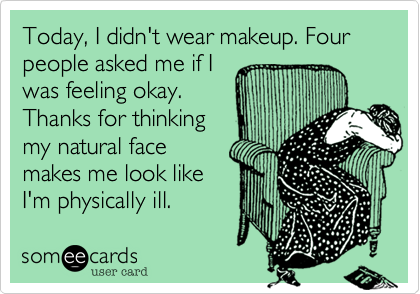 Walk instead of riding that hotel shuttle, take your lunch outside, rent a city bike or go for a run (okay… maybe just stick to walking if you're feeling less ambitious), grab a book and make time for the hotel pool, or better yet, Google nearby city beaches. Just get outside and soak up that Vitamin D!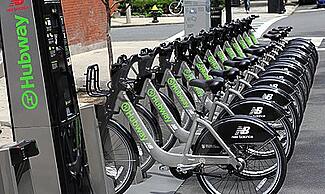 2. ESCAPE & EXPLORE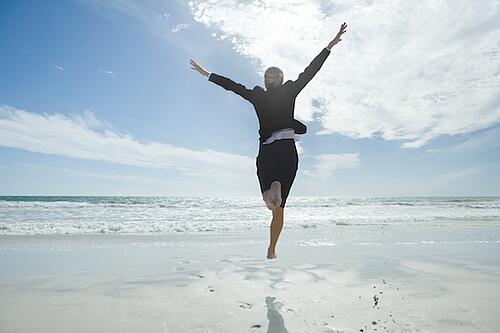 Do a little research before your trip to see where you can sneak off to during down time. It's easy to fall into the same hotel-convention center-dinner pattern, but sometimes all it takes is a little extra effort and pre-planning.
Write your escape time into your itinerary, just like you would for a meeting or dinner plan. That way it won't lose its importance and you will find the time for it.
See Our Post on TIPS FOR ENJOYING SUMMER IN THESE TOP BUSINESS TRAVEL LOCATIONS
3. VISIT MARGARITAVILLE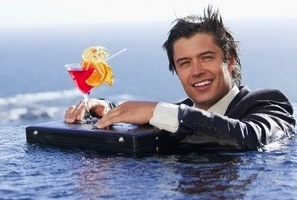 As the wise Jimmy Buffet once said, "It's 5 O'Clock Somewhere." If you're a seasoned traveler, chances are you actually have been to a Margaritaville, so this isn't to take literally, but more to remind you that sitting by the hotel pool, or even in the airport, with a big refreshing beverage… maybe even one with real fruit and umbrellas sticking out of it… can help to give your mind that little "Summer break." Bonus points for finding some sun to bask in and a spectacular view to look at while you sip it, (alcohol included only after work duties, of course).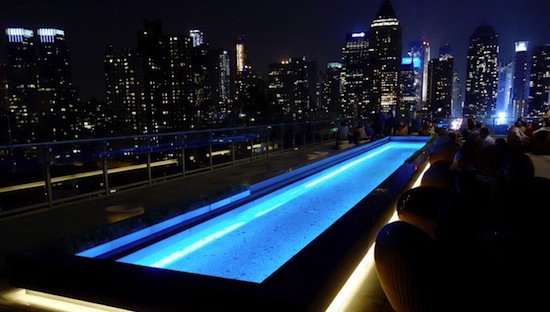 ---
---
JOIN THE CONVERSATION!
Do you have ideas to share?
Topics: Tips & Tricks